Our company creates successful websites that are tailored for small and large businesses. We guarantee quality, reliability and individual solutions and approach. We have been programming websites since 2013 and we run many projects ourselves, therefore we can take into account users' needs and business aspects.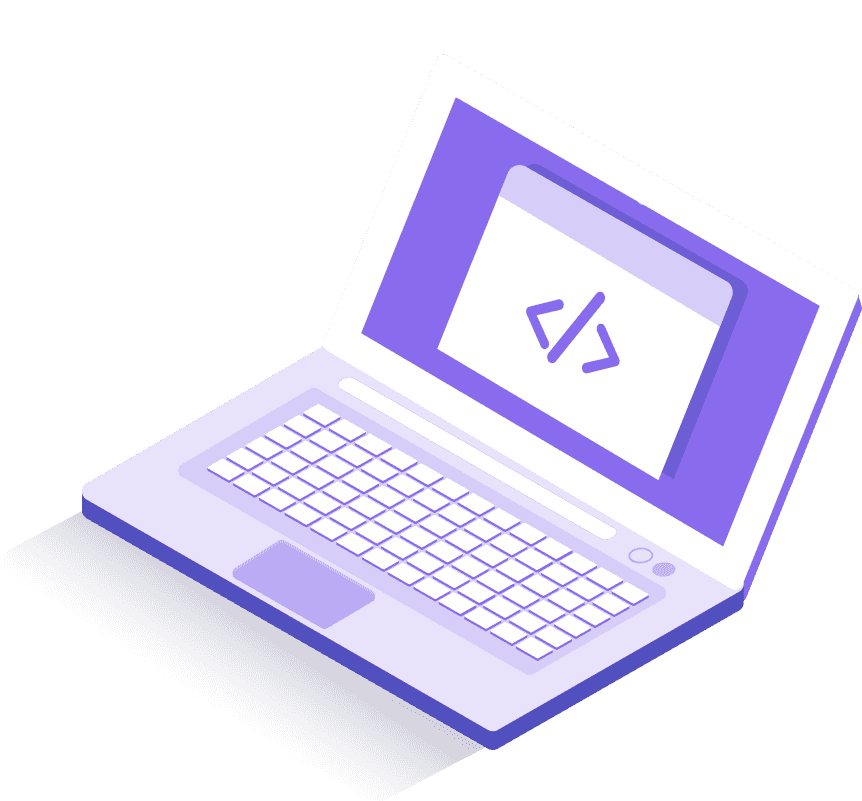 Website development doesn´t include "just" application programming, but many important steps from input analysis, through graphic design, to development and support of traffic or sales.

Within the initial analysis, we evaluate the customer, competition, keywords and the visual and content of the original web, if available.
Thanks to input analysis, you will get a funcional, modern website that can substitute sales representatives.

The visual style of your website is the main communication in the online world. It represents your business plans and leads to effective promotion. We will create a logo for your corporate identity. The right logo will add to the corporation recognizability and advantage over competitors.

Processing of the website according to your graphic design and ideas. First, we will create basic design of the homepage, and after the final agreement, the graphic design will be developed for other sections of the web.

As part of our cooperation, we offer one-time updates and long-term management to keep your website always secure and all important plugins up to date.

Precisely aimed content on a professional level will make you a leader in the field. We will create eye-catching texts that are an integral part of online marketing.

We will help with the choice and arrangement of the domain and hosting. For our clients we provide convenient hosting without worries.
Projects from our web workshop
Websites from our web workshop are always a unique project, which we adapt to the needs and requirements of our client.
Number of implemented websites
Number of operated projects
Number of managed websites
What do they say about us?
With Brofi s.r.o. we have been cooperating since spring 2017. The subject of the contract was creation of two websites for our company and their subsequent development and management, which continuously goes on.
TÜV NORD CZECH S.R.O. expresses overall satisfaction with the cooperation so far and looks forward to its continuation.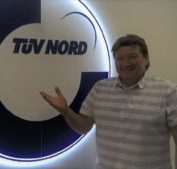 Ing. Norbert Grosser
TÜV NORD Czech, s.r.o.
www.tuv-skoleni.cz
We can only recommend the services of Jan Brokeš (Brofi s.r.o.) .
Always very pleasant negotiations, quality work and fast communication, which is essential for us. When dealing with him we can rely on the fact that he will meet our requirements, but at the same time he will also warn us if something can be done differently and better.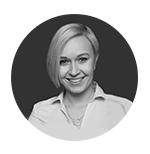 Tereza Kobylková, keep forward manager
Marketingový institut, Institut interní komunikace
www.institut-ik.cz, www.mkti.cz
Absolutely great approach and professionalism. We have been cooperating for three years and I can't complain. I was very pleased that even though I sometimes came up with a lot of requirements – I never heard the phrase: "it's impossible".
Communication, speed, professionalism. Maximum satisfaction! I will definitely recommend it to everyone I know.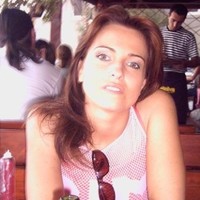 Monika Opavská, owner of the H-Park
With Brofi s.r.o. we have been cooperating since 2016. The subject of the contract was creation of several online shops for the sale of our products in Czech republic and abroad and their subsequent development and management, which continuously goes on.
The cooperation works without any problems and we look forward to its continuation.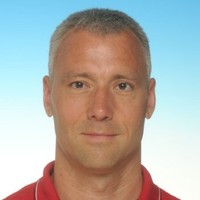 Mgr. Martin Polášek, director of the company
Thank you for the beautiful website and for perfect cooperation!! Everything was processed exactly according to my ideas and very quickly.
I'm very satisfied and I will 100% recommend Mr. Brokeš to everyone else.
Hana Dušková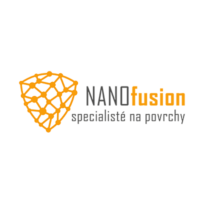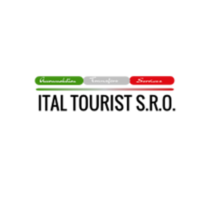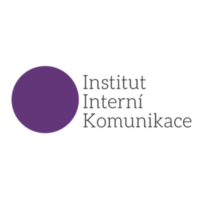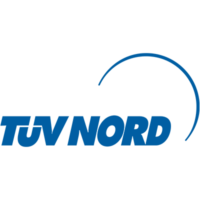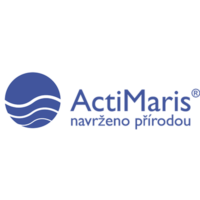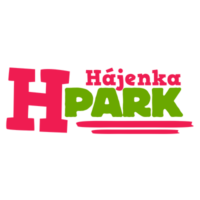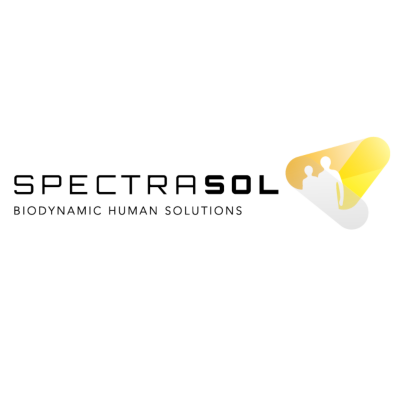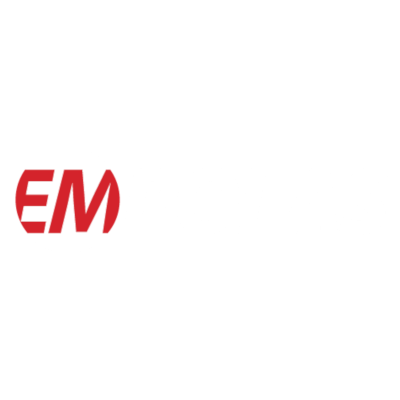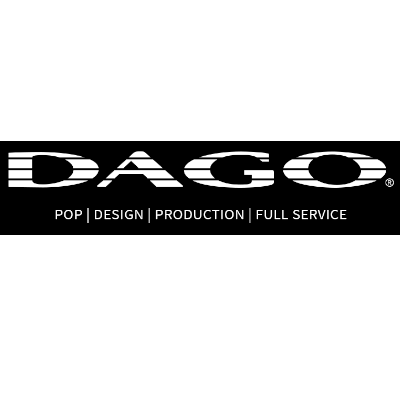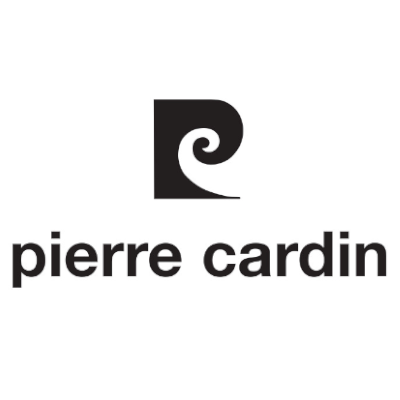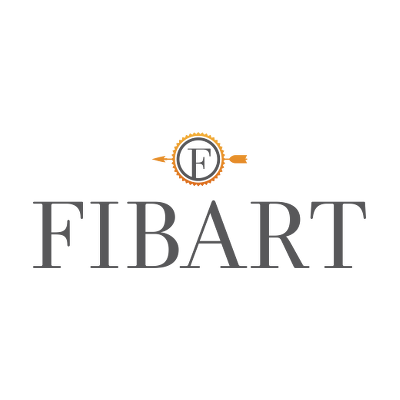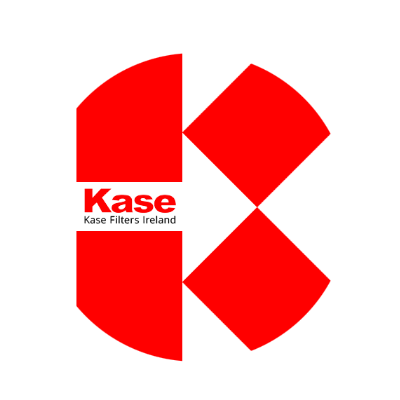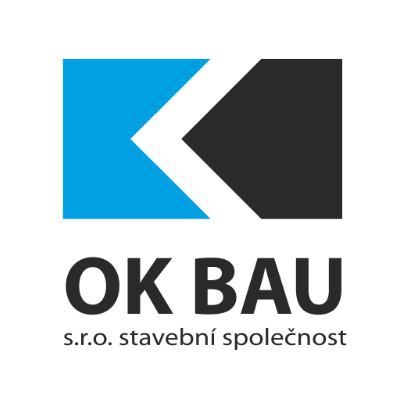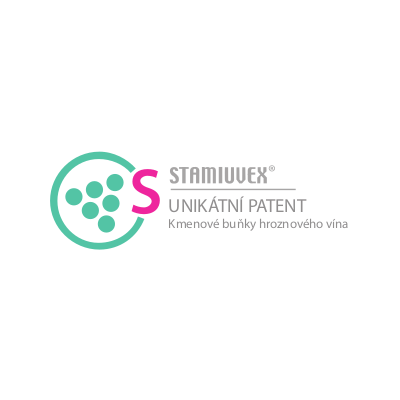 No Results Found
The page you requested could not be found. Try refining your search, or use the navigation above to locate the post.